Demystifying Cards - a comprehensive guide to building a world class payment card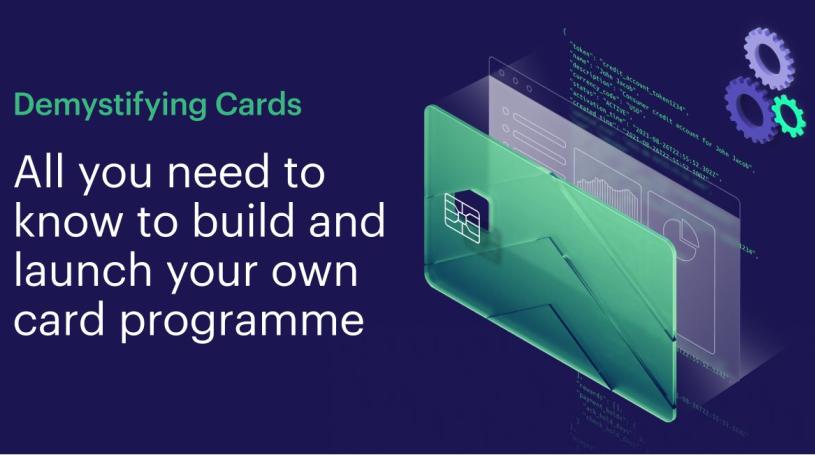 Thinking about launching a payment card? 
Whether you're a traditional financial institution looking to modernise, or are a tech savvy business exploring the possibility of using cards to improve customer user journeys through personalisation and data insights, Marqeta's Demystifying Cards guide will help you get off on the right foot.
We've developed this user-friendly online manual in an effort to condense into one platform all the essential information aspiring and veteran innovators alike need to build a card programme from scratch - and then make it succeed.
No matter what innovation stage you're at, we hope Demystifying Cards is useful to your business. And if you've got any questions about building a world class card programme, the team at Marqeta is here to help.
If you want to provide feedback on the guide we'd love to hear form you! There's a short form at the end of the guide for you to share your feedback.